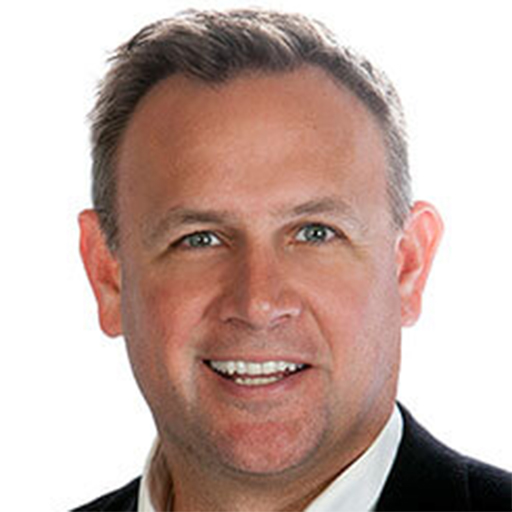 GREG RITCHIE, DDS
Dr. Greg Ritchie has been practicing dentistry for more than 18 years. He is a graduate of Texas A&M University, and earned his dental degree from the University of Texas Health Science Center in San Antonio. He went on to complete a one year residency at Audie L. Murphy Memorial Veterans Hospital, where he received special training in sedation dentistry, implants, implant supported dentures, and cosmetic dentistry. He also completed a post-doctorate neuromuscular training at the world-renowned Las Vegas Institute for Advanced Dental Studies. The Las Vegas Institute trains dentists who are passionate about helping their patients achieve a higher level of health by providing them with a comprehensive diagnosis. Dr. Ritchie has a passion for continuing education and all of the advancements that are rapidly occurring in both the medical and dental fields. He has first-hand knowledge of how dentistry can completely change a person's life.Through Dr. Ritchie's advanced traning and high leve of care, he has been recognized amongst his peers. For the past two years, Texas Monthly has named Dr. Ritchie, "Super Dentist," which is awarded to a small percentage of Texas dentists who have attained a high degree of peer recognition or professional achievement. He also is a member of both the American and Texas Dental Associations.
While Dr. Ritchie has a passion for dentistry, he also has a love for coaching young faces. He has often said that when he is addressed as, Coach, it is equally if not more meaningful than being called "doctor." Outside of dentistry, his hobbies include golf, hunting, and spending time on the Texas Coast fishing for big Texas trout and redfish. If you notice that he is out of the dental office a few days in September/November, then there's a good chance he will be fishing at one of the Texas bays.
He feels blessed to live in the community of Marble Falls and to serve the community of Brady. Both are considered the "Best" in the hill country, which has always felt like home.